Stage 9 Secrets is one of the best kept fashion secrets among professionals and fashionistas; a go-to online boutique for special events, special occasion, photoshoot and red carpet needs. Established in 2019 by multi award winning recording artist and lyricist Alexa Ray, Alexa brings over 10 years of industryknowledge to her boutique.

Over the years Alexa has carefully hand picked designers fromLos Angeles to provide her customers with bold styles, statement must haves and chictrends that ship across the USA, Canada, UK and Australia. Having personally spent hours shopping onlineonly to receive nightmare products, Alexa set out to create a companythat valued both quality and affordability with a unique vision to celebrate one's unique individual personality through fashion as well as branding solutions for professionals.
A Note From Alexa Ray :
" The industry is tough, not only do you always have to be on point in your craft, you have to brand like one too which includes always looking your very best. Being an artist and creator is hard enough as it is and you shouldn't have to spend hours on wardrobe or break the bank to look like a star. I created Stage 9 Secrets for professions so they could have a place to shop for unique gowns and statement pieces, and feel confident that what they see is what they get. Our Focus is strictly to get you looking your best... because lets be honest, when you feel your best that's when you're going to shine your brightest..."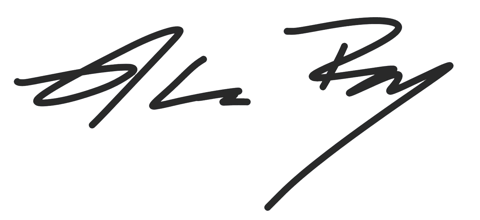 So go ahead, show the world what you've got!