What can sometimes make shopping online scary is not knowing what size to grab. This is why we want to help you select the perfect fit for you!

Our sizes are more similar to bridal sizing, not standard street wear. To avoid potential return or exchanges we have provided the appropriate size guide in each of our product page images for convenience.

If you are unsure of your bust, waist or hip size be sure to check out our F I T T I N G R O O M for a step by step guide on how to take these measurements to ensure a perfect fit.
We want everyone's experience to be a great one which is why we are here every step of the way. If you are unsure about any of the sizes or how a dress will fit, we encourage you to contact us as we are always happy to help!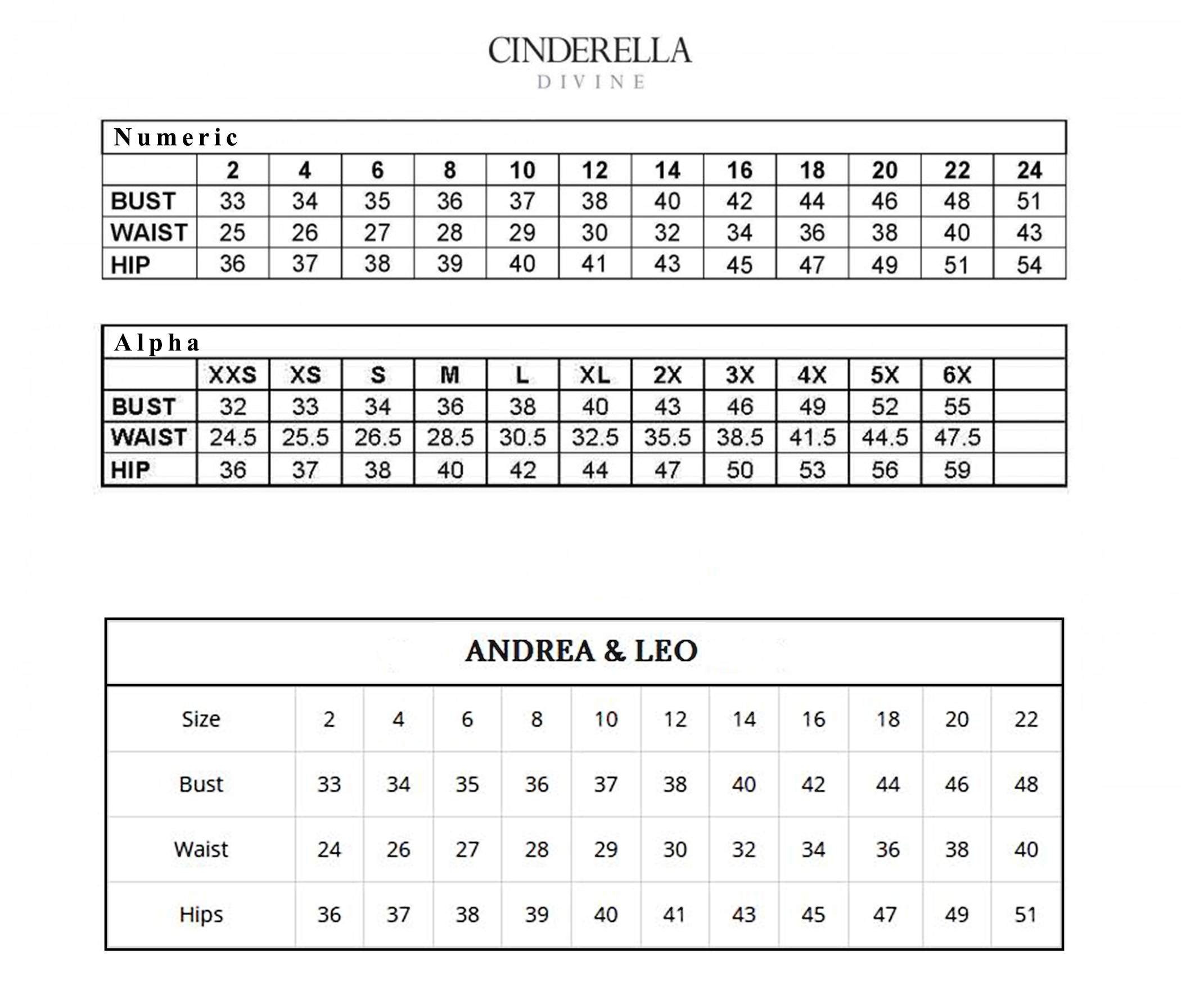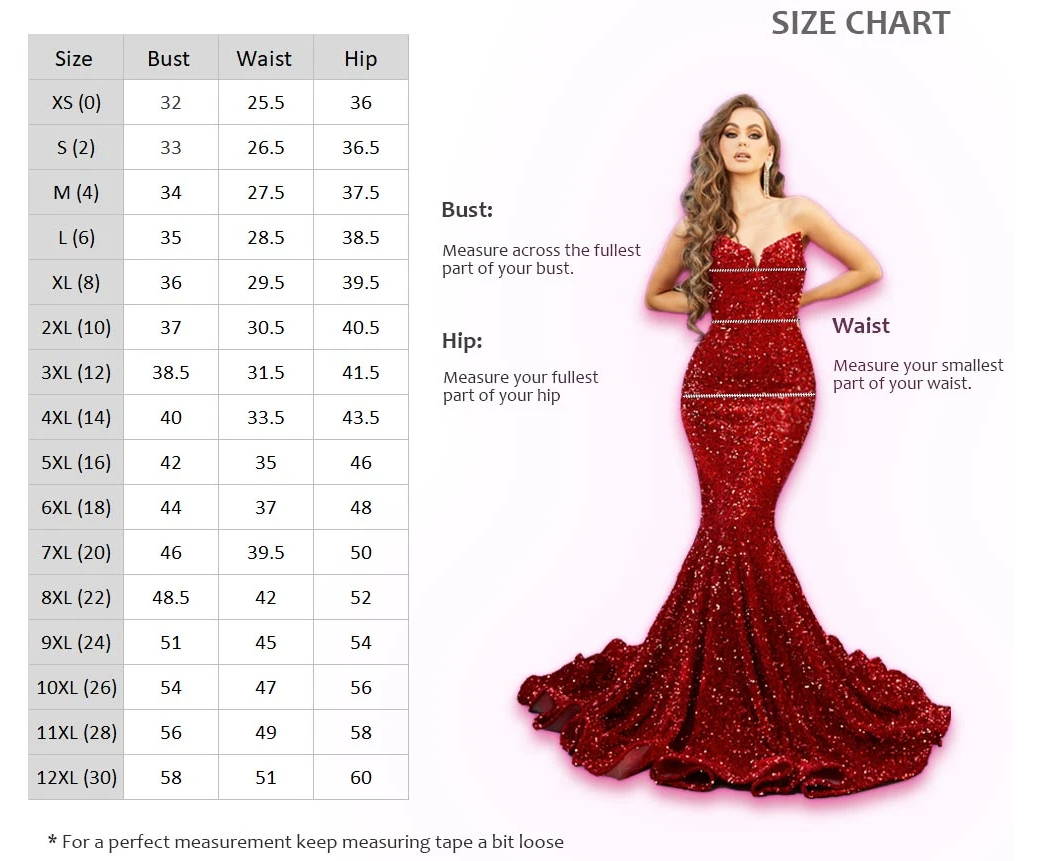 Still not sure what size is right for you? Head over for our fitting room for a step-by-step guide on how to find your measurements OR chat with one of our stylists by clicking the chat icon on the bottom right hand side of your screen!