Read our S9S blog for styling tips, tricks, how-tos and more!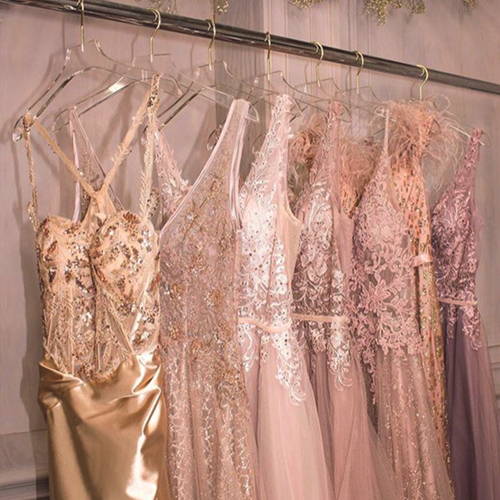 5 Tips: Getting Your Gown Ready To Wear

After choosing the dress of your dreams it's important not to overlook the next steps in preparing it for wear on your big day. After all, it's very rare that a gown will fit perfectly strait off the rack. Additional things to consider after your big purchase are where and how you're going to store the gown when it's not in use.
To help you get ready for your special event we've put together 5 tips on how to prepare and store your gown before your big day....
S9S INDUSTRY TIPS AND HOW TO'S