Read our S9S blog for styling tips, tricks, how-tos and more!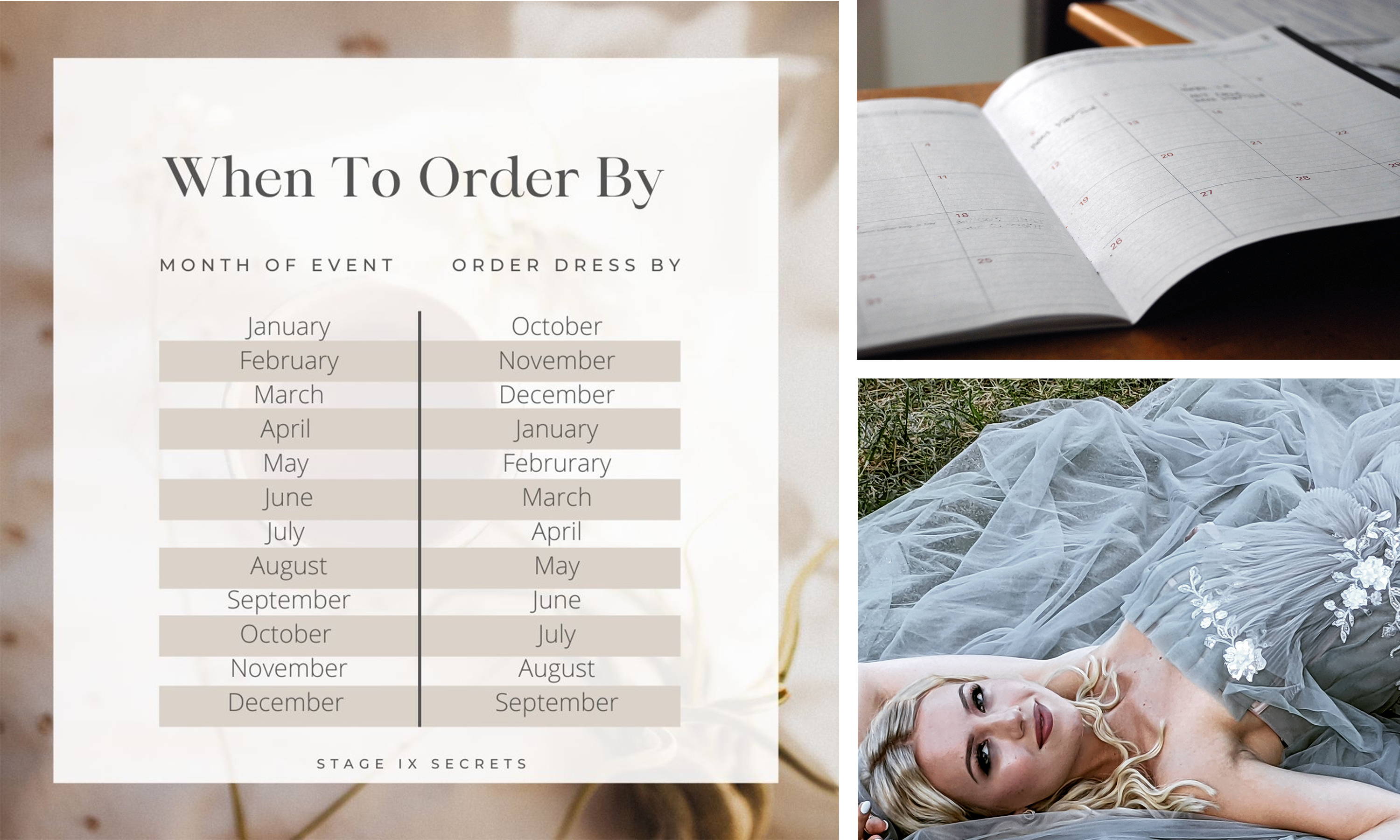 When To Start Shopping For Your Formal Event Dress

Areyou planning to attend prom this year? Or maybe you have a big photoshoot or stage performances planned in the near future? These are allimportant events that demand a proper amount of time to execute a showstopping look. If you have major events planned this year, you'llwant to make sure to get the timing right and we're hereto offer some guidance on when to start shopping for your special event dress!
S9S INDUSTRY TIPS AND HOW TO'S