Read our S9S blog for styling tips, tricks, how-tos and more!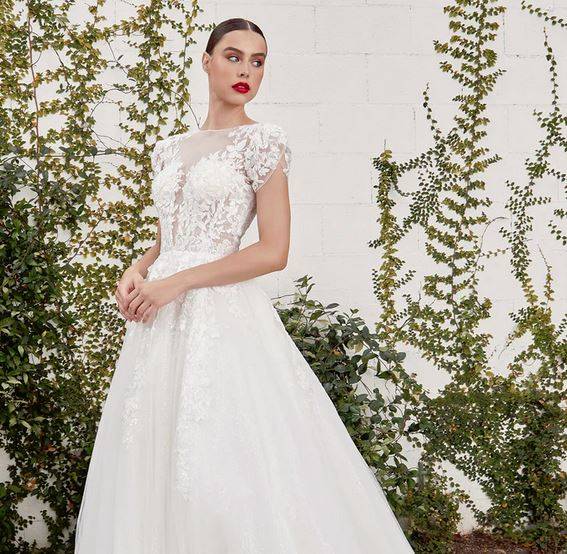 Wedding Trends For 2022

When it's all said and done your special day should be about what makes you happiest and the day the most memorable. If you're still looking for that special gown for your big day then check out some of the gowns in our white room perfect for all your bridal needs. Whether you're searching for the simple sophisticated, boho bride, an all white wedding or micro wedding dress style we have something just for you!

Here are a few of our top favorite, most affordable wedding gowns for 2022...

S9S INDUSTRY TIPS AND HOW TO'S