Welcome To The Fitting Room

Bringing you stunning designs and the LA boutique shopping experience to the comfort of your home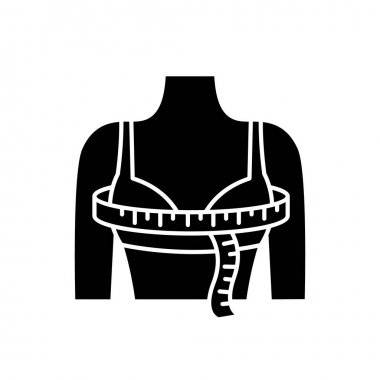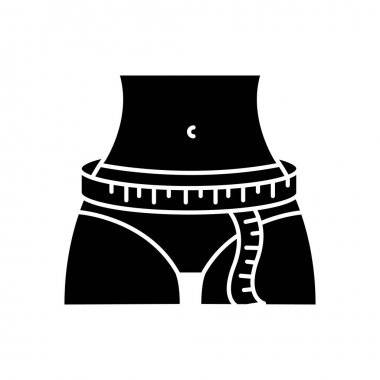 We understand everyone's body shape is completely different which is why we want to help you get the perfect fit!
Our styles are more similar to bridal sizing than standard streetwear.
Before you start shopping, lets get you fitted so you know exactly what size to look for when shopping our couture designers.
To do this we'll need to determine your bust, hip and waist size.